Energy efficiency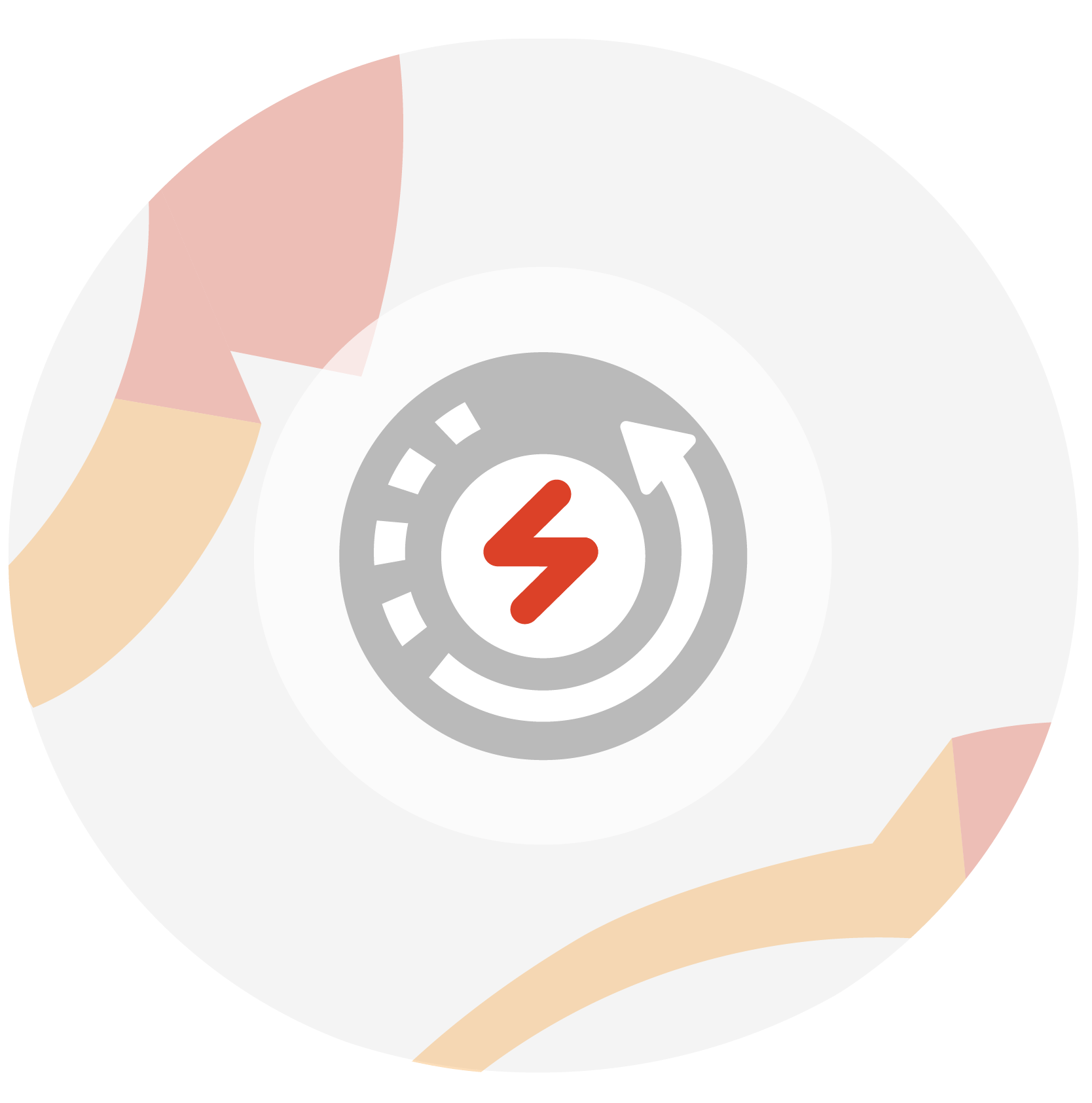 Energy is a resource, but it's not directly related to value creation. If it is possible to do the same work with less energy, your organization is more efficient.
Surprising savings can be realized from minor adjustments, by reducing energy consumption or by reducing the power call.
Major interventions require more analysis and planning, but the idea remains the same: to go as far as possible with every dollar invested.
Energy diagnosis
Diagnosis is the first step in an energy efficiency project. Subsequent to this step, more in-depth analysis may be required so that you can make good decisions regarding the interventions to be implemented, the selection of your contractors, That said, before you put more effort and incur higher costs, the diagnostic will allow you to evaluate the options and set your objectives before starting your project.
Energy Audit
More detailed than a diagnosis, the energy audit consists of documenting the characteristics of the building and calculating the distribution of its energy consumption by sources of consumption. The audit also identifies opportunities for improving energy efficiency. This is the starting point for any energy efficiency project.
To this end, Synairgis draws on the ASHRAE procedure for energy audits of commercial buildings in order to follow a structured and proven approach.
Feasibility study
Before investing in energy efficiency, we must choose the interventions that will have the best impact, to maximize investment. The feasibility study is a cost-benefit study, which includes initial costs, maintenance and maintenance costs, energy consumption and power call (or peak load).
Synairgis also analyzes certain non-financial impacts such as occupant comfort and public perception.
Grant applications
Grants can make a difference and make an efficiency project profitable. Let us submit your grant applications and maximize the amounts to which you are entitled.
Design and planning
Some energy efficiency measures require more in-depth sizing calculations, drawings and specifications, or testing before being implemented. Synairgis specializes in the design of high-efficiency systems and will therefore be able to ensure the design of a high-performance and cost-effective system.
Redesign of existing buildings (RCx)
Sometimes replacing systems is not the best way to save energy. A refurbishment of the existing building, to restore the performance of a building, is cost-effective and inexpensive. It also increases the comfort of the occupants and puts the building management tools in order.
Before determining whether a refurbishment is the best option, an energy diagnosis should be the first step. Synairgis offers you this affordable and fast starting point that will serve as the basis for the other stages of your project.